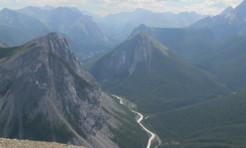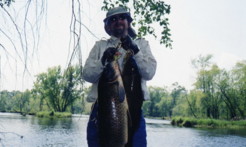 CLICK BELOW TO PURCHASE.
DVD: How to Fly Fish with a Spinning Rod
DVD: Trout Streams of the Tetons
DVD: Trout Streams of Michigan, U.P. West
DVD: Trout Streams of North Carolina, West
DVD: Trout Streams of Virginia
DVD: Trout Streams of Southwest Wisconsin, North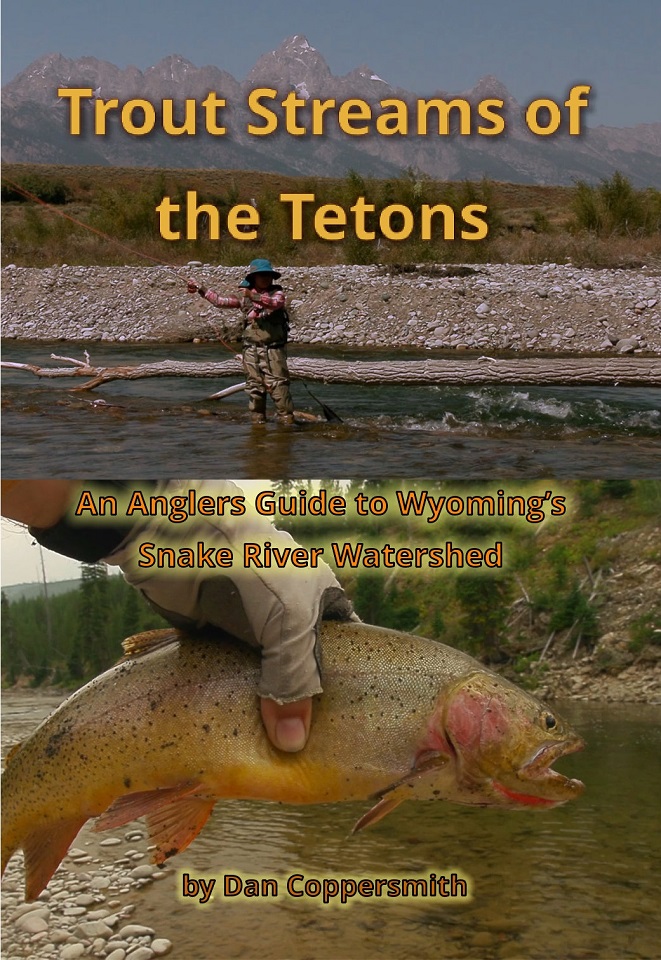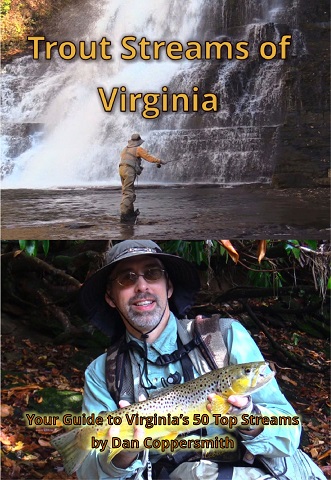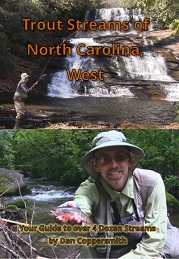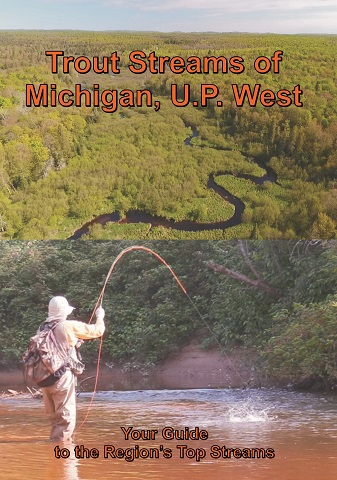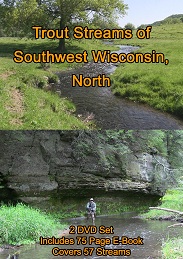 Contact Us
Send Email to: CoppersmithStudios@gmail.com
Coppersmith Studios Presents
Trout stream pictures of East Central Wisconsin
| | |
| --- | --- |
| | WATCH EAST FORK EAU CLAIRE RIVER The East Fork Eau Claire River is a very prolific brook trout stream in North East Wisconsin, Langlade County. The brook trout are both plentiful and can reach trophy size, although I didn't get any on the day I fished it. The video shows a portion of the catch and release section which has a public easement and habitat improvement. This was filmed back in 2009 with a cheap camcorder, nonetheless it conveys the general feeling of what it is like to fish this quality stream. |
| | WATCH SPRING BROOK Spring Brook is a tributary to the Eau Claire River, and as you can see in the video it is also a nice brook trout stream. |
Click on a picture to see a larger size.
Bluff Creek
Bluff Creek
Cave Creek
Cave Creek
East Branch EauClair River
EB EauClair brookie
EB EauClair brookie
EB EauClair brookie
East Branch EauClair River
EB Eau Claire brookie
Jackson Creek
Nenah Creek
Flume Creek
Flume Creek
Flume Creek
Flume Creek
Mecan River
Mecan River
Mecan River
Mecan River
Mecan River
Mecan River
Plover River, Kristof Rd
Plover River, Kristof Rd
Plover River, Kristof Rd
Plover River, Kristof Rd
Plover River, Pine View Rd
Plover River, Pine View Rd
Plover River, Cty N
Plover River, Cty N
Plover River, Cty N
Plover River brook trout
Radley Creek
Radley Creek
White River
Willow Creek
Willow Creek
Willow Creek
Created by: Dan Coppersmith 2020| www.CoppersmithStudios.com